Expert opinion: – For example, the incentive program for Yandex employees has not been tied to shares since last year, when options were replaced by increased salaries and bonuses
However, we are talking about the market as a whole.
However, we keep order.
CP Index Futures
Forecast
It's clear. The technical correction to the fall was successful.

The forecast is negative.
Fact
Slowly. Everything is very slow.
Slogan of the day: – Acceleration.
The forecast is negative.
Europe
Rejoice – Credit Suisse will not sink. Support.
Will come up. (like that ax .. from Kukuev)
(you can imagine how surprised they will be when everything goes to the bottom … goes .. definitely)
Germany
Forecast (from yesterday evening)
Redeem? Who? .. These?!

No. Not today. (and not tomorrow)
Fact
Will not be redeemed.
The forecast is negative.
Panic-by.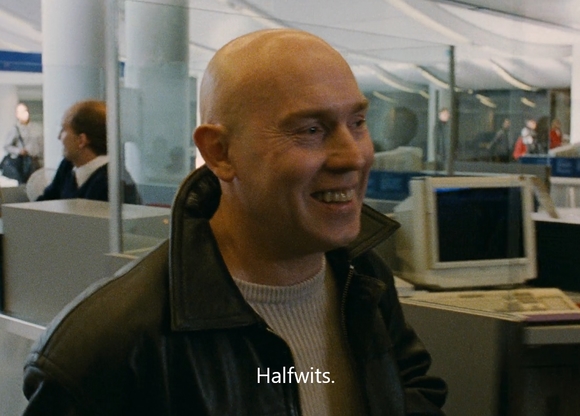 Schedule signs
Forecast
Correction yes. Turn up – no.
Fact
The forecast is negative.
Let's see what's up withlandmarks".
EuroDollar
Forecast
What a twist! Hooray!

Up to 1.065 and above? … I can't believe it. Doesn't look. At least now it's down.

Let's stop there.
Fact
It's clear. If there is a panic-buy in the stock market, the Euro feels like the hero of the day.
However, everything passes.
Brent
Forecast
The rebound is not a reason to relax – it says "prepare", so we will prepare.

(Are you ready, Scheherazade Stepanna?)

Updated local minimum.
Fact
It is no longer possible to endure this tortured growth.
What is the next level of support on the Daily chart? ..$70.15 per barrel.
The dynamics of the price of oil is a mirror of the dynamics of the stock market (s)
Copper
Forecast
A lot of fuss. The second time they try the rebound.

No strength.

There is no necessary stock of growth potential. Not to fat.

(but what about us?!)
Fact
Apparently, something epic is brewing in the market. What is strange for me is that I prefer the most dramatic moments of the market situation with reference to Friday.
However, I will accept with humility if This will happen today.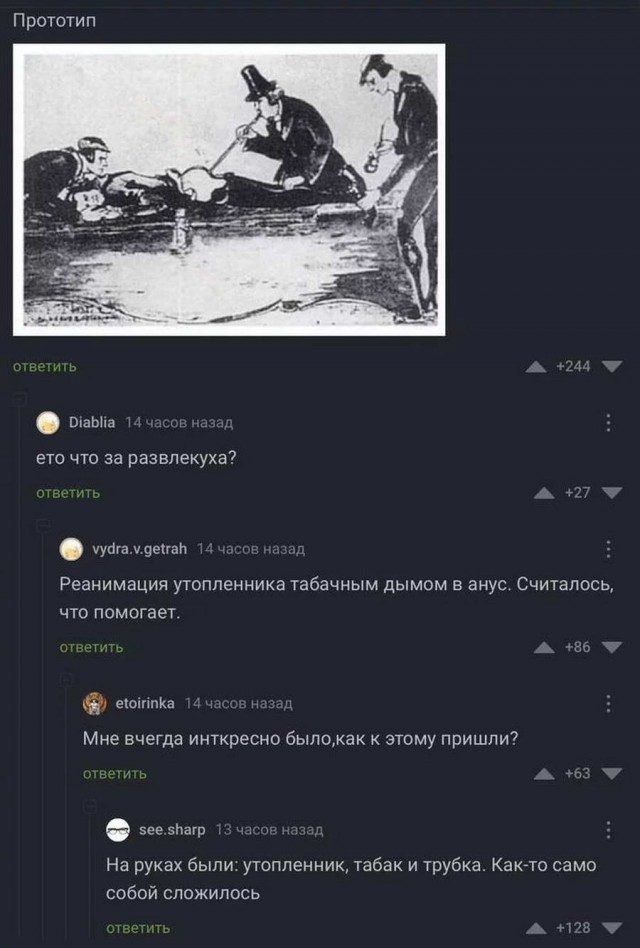 Russian stock market
MOEX Index
Forecast
The forecast is negative.
Fact
Rebounded. Well?!
(stormy, prolonged applause, everyone stands up, toasts sound)
From Review:
The nearest support level is again 2,240.60 points (2,160 get ready)
From our promotions today we look Lukoil.
The previous entry on the topic is February 08 this year.
Day schedule
Forecast
Not "growth", and not even "turn up".

Rebound.

Ends with.

The nearest support level (excluding, of course, the level of 3,988 rubles) is 3,877 rubles. (3718 get ready)

It's a shame? Still would! What about me? I, too, this … like him.

But nonetheless. Looking into your eyes.
Fact
Rally. The rally has begun. There were such conversations. People were buying. There was growth.
Deceived.
The forecast is negative.
The nearest support level is 3,988 rubles. (3 877 get ready)
Hourly schedule
We, the shareholders…
In short, I hope that the price is up to 4,060 rubles. will reach.
Even if up to 4,085 rubles. I will reach it – it will be purely morally pleasant for me, but I won't even lift a finger.
Because I already fixed most of the pose, and now I'm waiting for the opportunity to restore its volume.
The immediate goal of the reduction is 3,990 rubles.

DollarRuble
Forecast
Height. Only growth.
Fact
Height.
After the correction – with renewed vigor.
RTS index futures (RIH2)
It's time to say goodbye, but we'll see. (Today! expiration today.. )
15 minutes.
Forecast
From the Overview: The nearest support level is again the middle of the transit interval, the level of 93,000. (90 800 get ready)

That is …?

(again I'm not hinting .. but I doubt that he will have time to fall so low before expiration..)
Fact
Farewell, sickly.
RTS index futures (RIM3)
New contract.
15 minutes.
RI is already under MA, so.. (no specifics please! .. half glance, half hint)
Fact
Will we see RI 92,000 today?
We wait.