Why do you have a bruise under your eye?
– The hooligans wanted to give me a pendel, but I dodged
Good morning.
First, about the results of yesterday's trading in USA.
CP Index
Forecast
The miracle didn't work. Did not work out. It only made it worse and more frustrating.

The forecast is negative.
Fact
The forecast is negative, but we are optimists, aren't we?
It's been worse.
Schedule signs
Forecast
All clear?

Negative.
Fact
Some people understand right away, while others have to explain twice.
However, we will not repeat ourselves.
Negative.
Dot. Think what you want. You have the right.
CP Index Futures
Forecast
I am pass. Didn't sign up for this. It's better not to sit at the table with cheaters at all.

However, there is also a comforting moment – having surprised at the start of the auction, these comrades, who are not our comrades, can also surprise at the finish line.

Otherwise, it's completely incomprehensible.
Fact
Miracles continue – the local minimum has not yet been updated.
We wait.
Asia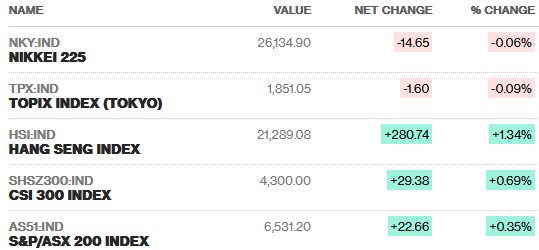 Disagreements.
In vain. Causes regret, but not sympathy.
It's your own fault – you have to think for yourself.
Conclusions? General assessment of the situation? … So I'm talking about it!
Let's see what's up withlandmarks".
EuroDollar
Forecast
The "bulls" went on a wide front – they even managed to run into the US dollar.

However, if according to the technique, we will see the EuroDollar below 1.04 again.
Fact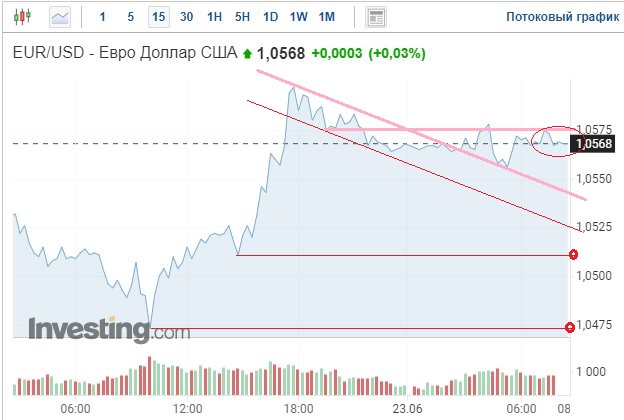 Still here?!
Brent
Forecast
After the next update of the local minimum – a new rebound.

The forecast is negative.
Fact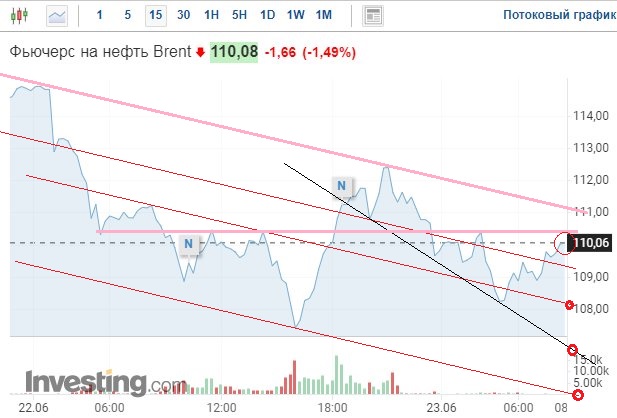 Once again: I am for growth only. Join now!
Who else is for growth "from posture"?
Who else is stuck in longs?
The dynamics of the price of oil is a mirror of the dynamics of the stock market (c)
Copper
Forecast
More and more I come to the conclusion that by the end of trading, the market will not just be merged, but merged with updating lows and other charms of a steep fall.
Fact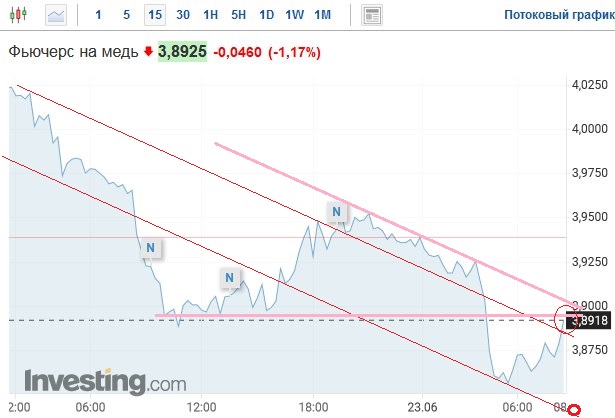 Uff..
What?
Not a steep fall.
===========
Summary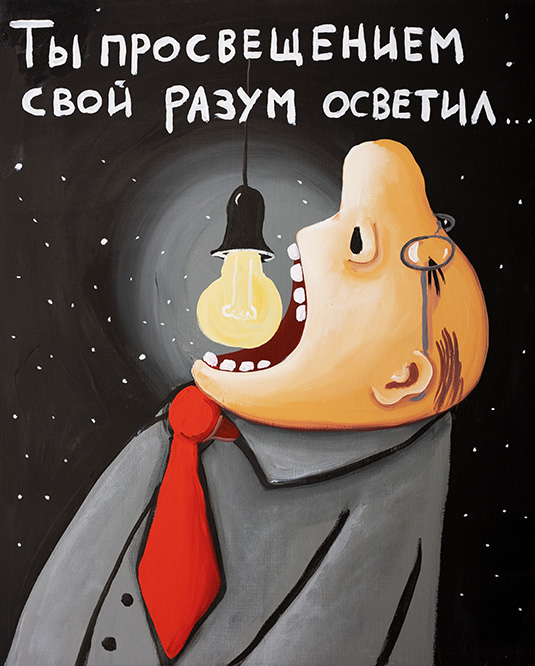 Good luck!