January 30. www.nashadurka.ru – AFK Sistema created a parallel import company for Apple, Samsung and Dyson equipment in Russia
Guru Electronics declared the import of eight consignments of iPhones, iPads and AirPods with cables and power supplies, Apple and Samsung smart watches, as well as Dyson hair dryers and stylers.
Each batch contains 1.55 million items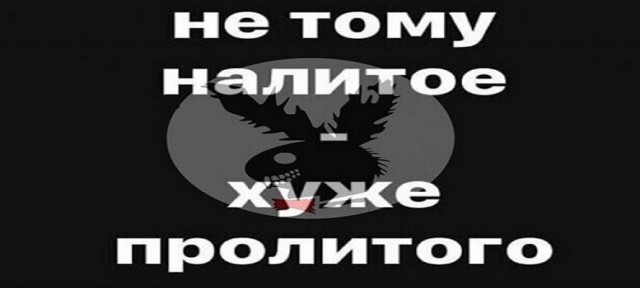 However, we are talking about the market as a whole.
However, we keep order.
CP Index Futures
Forecast
The great power of the printed word – you can immediately see whether it is right or not.

Unlike super-promoted YouTube bloggers, where go and figure out what was and what was not, in what context, and "did you see me smiling sarcastically?".

The forecast is negative.
Fact
The forecast is negative. (back to "below 4,000")
Europe
A few days of panic-buy and..
If we understand the hints correctly, then the turn of the panic-sell?
Germany
Forecast (From Friday Evening)
Will they succeed? Will they break? Redeem?

It doesn't depend on them. You know who they're looking at.
Fact
The forecast is negative.
Negative.
However, not a panic sell yet. (this is good! what is important to us? .. predictability .. if there is no "panic-something", then it means "what was, will be"..)
Schedule signs
Forecast
Today the Index is unlikely to fall much (if it falls at all), but the situation is frankly critical. The potential for reduction has been enormous.
Fact
This is how much %% is predicted to fall?!
About 3%. Or a little more. It does not matter. Just. Just a correction.
Do not be afraid.
Let's see what's up withlandmarks".
EuroDollar
Forecast
The forecast is negative.

(negative for the stock market, finally..)
Fact
Wow!
Wow. And this is also in our favor. High volatility.
Nurse.
Brent
Forecast
The forecast is negative.
Fact
The forecast is negative.
The dynamics of the price of oil is a mirror of the dynamics of the stock market (c)
Copper
Forecast
This is some pipets, comrades! I will complain!

In Sportloto.

Now everything will be.
Fact
Negative.
(if you do – then in a big way)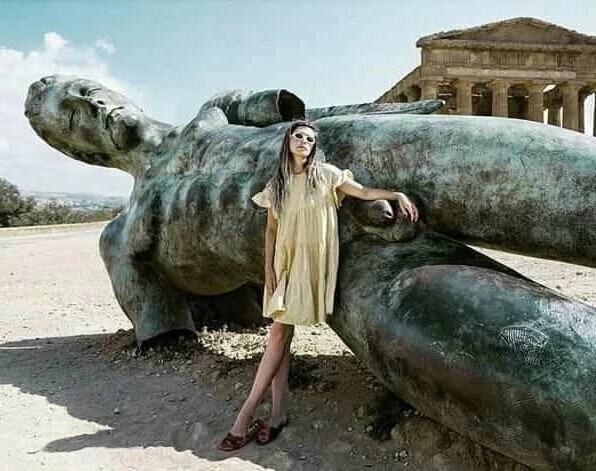 Russian stock market
MOEX Index
Forecast
Insolence is punishable.

I think so.
Fact
Turn down.
Today we sent greetings from Surik. Started diving.
However, not only he, but also she.
The forecast is negative.
From stocks today we look NOVATEK.
Previous entry on the topic – November 09, p.g.
For a long time.
Therefore, let's start with monthly graphics.
GiP. If you will.
"Head and Shoulders" is stronger than sanctions and embargoes. One can hope.
Then the share price rises to 1,300 rubles. may be considered inevitable.
Let's check.
How? So. Habitual. On charts of different time frames. From more to less.
A week
Forecast
The forecast is negative.

The immediate target of the reduction is 1,055 rubles. (934 get ready)

This is if "just a correction". The price goes below 934 rubles. – collapse.
Fact
The stock is oversold, but on what time frame? .. That's it.
There is also nowhere to bounce up. So …
We are waiting for a price below 1,000 rubles, and when there is where to buy "at the bottom", in anticipation of growth, we will see.
Day schedule
Buy! – He speaks. – Resold. Now there will be growth.
I will buy. For 1,000 rubles. Probably.
(now the possibility of growth to Parabolic, by 7 rubles. from the current values, – thanks, I'll disdain)
Hourly schedule
Forecast is negative
The immediate goal of the reduction is 1,010 rubles.

DollarRuble
Forecast
I'm looking forward to growth.
Fact
Height.
I'm waiting for growth.
RTS index futures (RIH2)
15 minutes.
Forecast
Immediately down after the evening clearing, not immediately – the tenth thing.

Way down. What did you arrange before clearing? Sale.

I won't say anything about "below 98,000 today". Not sure. But RI can get out of the up-trend corridor down.
Fact
Where to catch the rebound now? Where?!
This surprise with a candle up at the opening of trading, believe me, we will hiccup for a long time.
So to the question "where will the next bounce be" should also be answered with a question: – Can we already start rebuilding the markup according to the new downtrend, or should we wait?
Think. All in your hands.