March 17. www.nashadurka.ru – The abnormal jump in the dollar, euro and yuan rates on the spot market of the Moscow Exchange on March 16 could be associated with manipulation in the futures market
However, we are talking about the market as a whole.
However, we keep order.
CP Index Futures
Forecast
Bull pennant.

Now it's just growth.

To the height of the "pole".

Hurrah, comrades!

Hooray.
Fact
Oh what is this?!
Why is this?!
(saechka for fright)
What? Did you believe? Amer?!
Oh well.
Europe
Didn't you expect it too?
Germany
Forecast (from yesterday evening)
So I think that they will finish in the "red zone".
Fact
Yesterday – no. Today …
Today is Friday. Tradition.
The rest of the morning positivity.
Schedule signs
Forecast
The forecast is negative.
Fact
We are in for a great shock. (not "us", but "you")
Let's see what's up withlandmarks".
EuroDollar
Forecast
It is clear why growth. It is clear that after such infusions, the US dollar should have become cheaper. But …

Will you be very surprised if today the EuroDollar will update yesterday's low?

(no no! not because it's friday.. by technique)
Fact
The forecast is negative. (as I said (With))
Brent
Forecast
Understandable only growth. But …

Vympel, you say?

Isn't that a wedge? (or saturation curve, for example..)
Fact
The forecast is negative.
The dynamics of the price of oil is a mirror of the dynamics of the stock market (c)
Copper
Forecast
Where is what? Where is the pennant?

There is nothing but a parabola.

Growth you say?

So Europe says that only growth. <***>

It's all strange. In contrast.

I feel that everyone is already lathering their skis in order to rush into the train departing from the platform to the North.

(me what? … I don't give a fuck .. I don't mind … interfering and discouraging is not mine)
Fact
Negativity on a global scale. What to do?
I shorted everything I could, now I'm sitting on the river bank, and I'm waiting for the investor's corpse to float by.
Be healthy! Your prayers!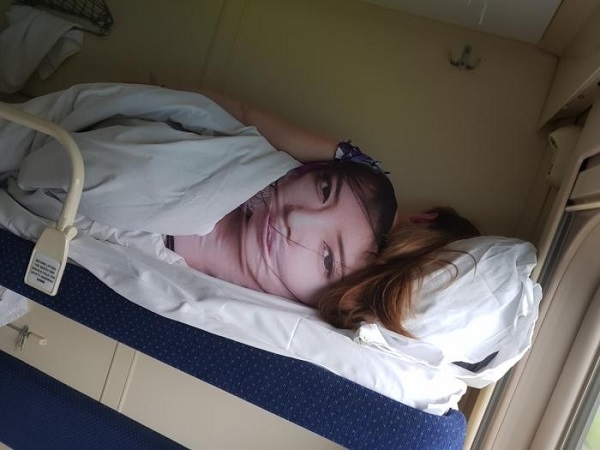 Russian stock market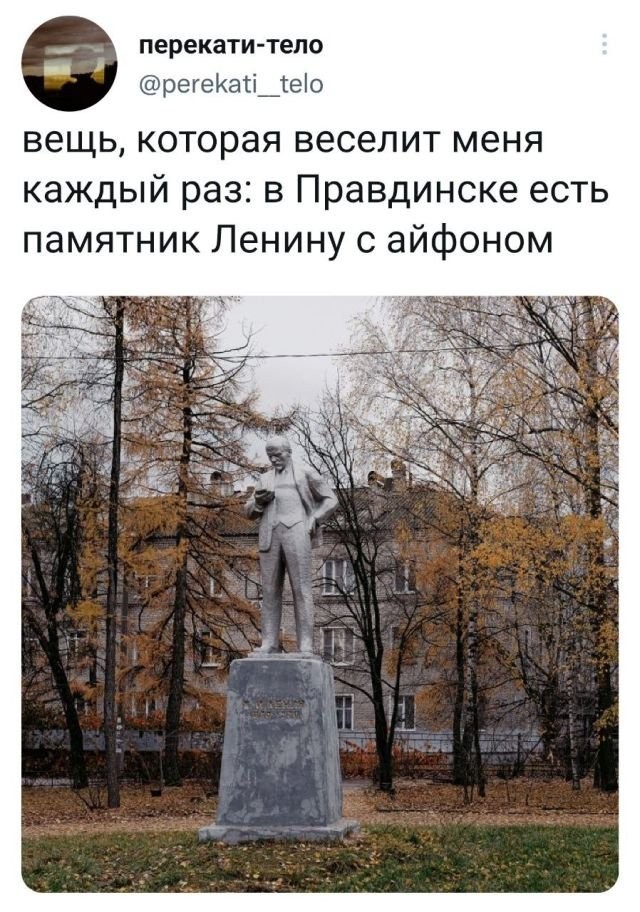 MOEX Index
Forecast
Everything "epic" is planned for tomorrow. Today – just scary.
Fact
An epic rise awaits an epic fall.
How tall, may I ask? On the fact that early QE in the USA, with a record injection of money, was muddied? .. And what do we care?! What do we care that Uncle Sam again, albeit briefly, saved the banking system from collapse? (your system! my! mind you!)
Or growth from the fact that the Central Bank of Russia left the key rate unchanged?
So it was expected.
So …
Don't fool yourself.
From Review:
The nearest support level is again 2,240.60 points (2,160 get ready)
We wait.
From our promotions today we look SevStal.
The previous entry on the topic is February 09 this year.
Day schedule
Forecast
It was not a decline, but a sideways movement. After that, growth continued.

Now the price is "in space" again, as it used to be. Nice. However, although I have no personal interest in this (without a pose), there are reasons to seriously doubt the continuation of growth to 1,080 rubles. and higher.

That is, it is realistic to see such a price, but only after the correction. Up to 935 rubles, for example.

Or lower. Up to 860 rubles.

But it will no longer be "just a correction".
Fact
The forecast is negative. Up to a change in the direction of the trend.
The nearest support level is 969 rubles. (898.50 get ready)
Hourly schedule
The forecast is negative.
The immediate goal of the reduction is 1,023 rubles. (1010 get ready)

DollarRuble
Forecast
Everything grows, don't be surprised.
Fact
Only growth.
By the way. Now the expert spoke on the radio and explained (in an apologetic tone) that the ruble continues to weaken because oil is getting cheaper.
(this is the same expert who not so long ago explained why the ruble got rid of the price of oil)
And oil is getting cheaper from the fact that its pricing (turns out!) are pressing problems in the US economy.
(no, this is not Lyosha Krechetov .. and not Demura.)
RTS index futures (RIM3)
15 minutes.
Overbought face. And judging by RSI, and by the distance between MA and growing Parabolic.

However, I can imagine a rise to 96,000.

Above – fantasy is not enough.
Fact
We've arrived.
Turn down.
The fruits are ripe.
(What are you looking at right now?)