Good morning.
First, about the results of yesterday's trading in USA.
CP Index
Forecast
I did not expect that they would break the chain.

Normal, right? Is this growth, I say, normal?
Fact
Did you find an up-trend? Me too.
Will not help. (this?! of course not!)
The forecast is negative.
Panic-by.
(especially after a panic buy)
Schedule signs
Forecast
Just a correction, but the forecast .. I won't say.
Fact
Optimists are looking for a flag. There you are. In hand.
In the evening you will wave them, but for now just suck hold on.
CP Index Futures
Forecast
I don't see another. (fear and trembling)
Fact
Like me and go.
The forecast is negative.
Asia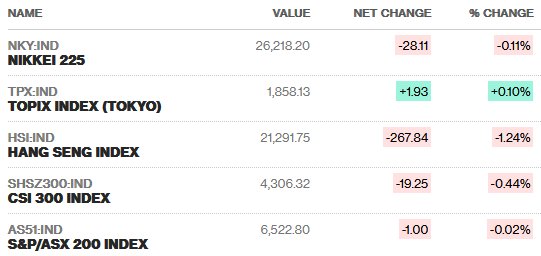 Come to your senses.
We got the right feeling.
Let's see what's up withlandmarks".
EuroDollar
Forecast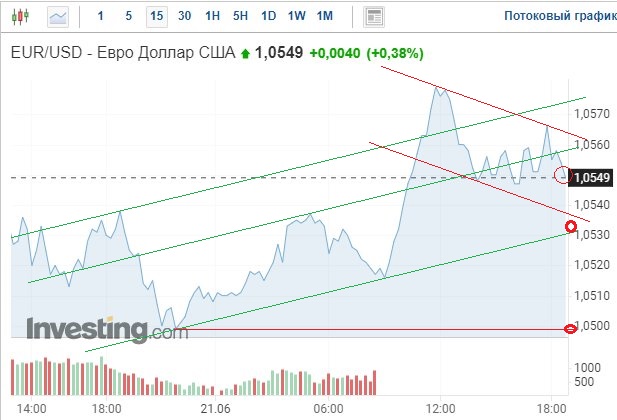 (wow..)

The forecast is negative.
Fact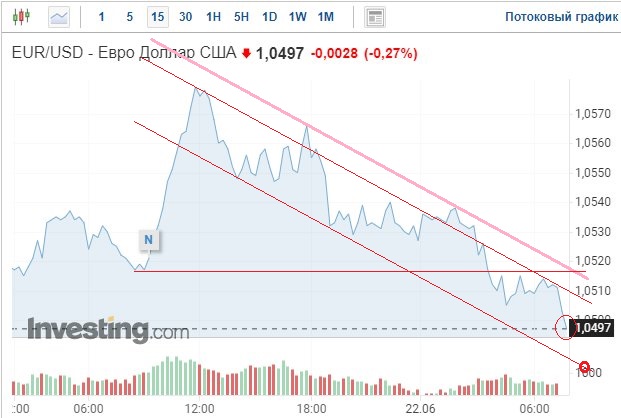 The forecast is negative.
Brent
Forecast
As for "below 112", it didn't work out. Too bad, that would be a good joke. And so…

In a rising stock market. against his background. Looks good. In contrast.
Fact
Fell.
Logically. (technically)
The forecast is negative.
The dynamics of the price of oil is a mirror of the dynamics of the stock market (s)
Copper
Forecast
The forecast is negative.

(conclusions? .. don't know which ones .. let's do it ourselves)
Fact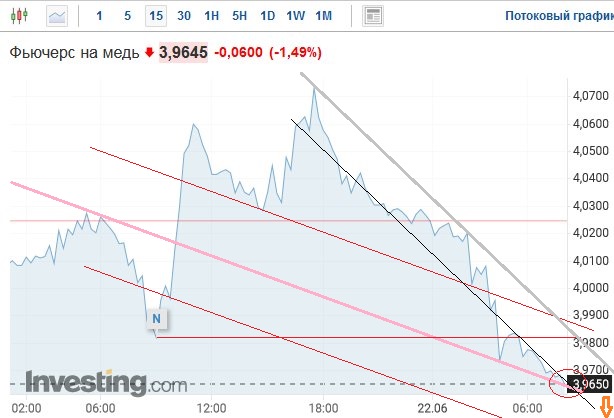 Negative-negative.
Conclusions made? Well, well done.
If you do, then big.
Good luck!