Expert opinion: – The banking sector is now in a much better position than it was in 2008
If there is a liquidity crunch, you can quickly get creative (Lagarde)
Good morning.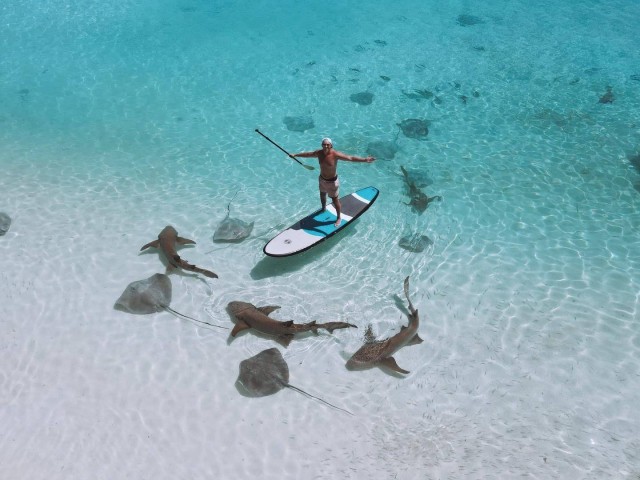 First, about the results of yesterday's trading in USA.
CP Index
Forecast
Will not be redeemed.
Fact
Remember boy! Amers are always redeemed!
How do they do it?
With extraordinary ease: with the help of money.
"The printing press has been started. The Fed did not wait until March 22 and started the money pump at full capacity. The most powerful credit impulse in the history of the Fed – more than $ 300 billion per week was issued to banks under various loan programs through the Fed. As a result of monetary transactions, including taking into account the Ministry of Finance, bank deposits with the Fed increased by 440 billion in a week – a record increase"
I have a naive question: do drug addicts live long? What is their average life expectancy?
The analogy is direct: there is no life without injections. Breaking, collapse, crisis.
The dose is rising.
15 years have passed since 2008. The legendary Bernanke was the first to use QE.
Thrice.
Then there were other names, other chairmen of the FRS.
But there were no such sums!
Bernanke never even dreamed of such sums!
(since how is it with drug addicts? long?)
Schedule signs
Forecast
The forecast is negative.
Fact
Well, now only growth! Especially in Europe.
Especially in the Russian market.
Everyone will get it!
Money?! … No, guys. Money – apart.
Then what to grow on? … Not on what, but how. The way to eat is to drink tea. Do you know?
You can drink tea as a bite, or you can look at it. You drink tea and look at the sugar. Or for jam. It turns out much sweeter, I just drink empty tea.
So. New topic: QE to look at.
This is expected to rise in Europe today. (already started in Asia)
CP Index Futures
Forecast
The forecast is negative.
Fact
Bull pennant.
Now it's just growth.
To the height of the "pole".
Hurrah, comrades!
Hooray.
Asia
Positive.
Now it's just growth.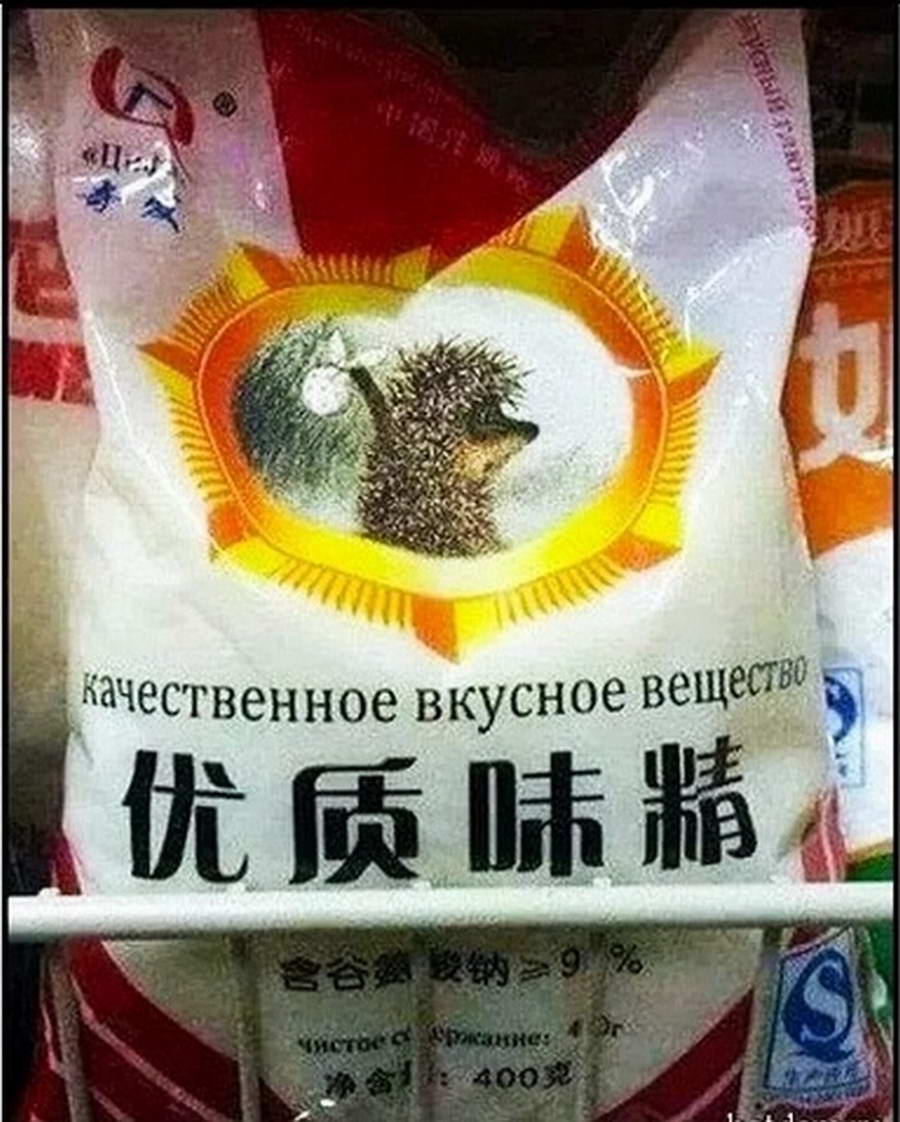 Let's see what's up withlandmarks".
EuroDollar
Forecast
The forecast is negative.
Fact
It is clear why growth. It is clear that after such infusions, the US dollar should have become cheaper. But …
Will you be very surprised if today the EuroDollar will update yesterday's low?
(no no! not because it's friday.. by technique)
Brent
Forecast
The forecast is negative.
Fact
Understandable only growth. But …
Vympel, you say?
Isn't that a wedge? (or saturation curve, for example..)
The dynamics of the price of oil is a mirror of the dynamics of the stock market (c)
Copper
Forecast
Well… (rubbing his hands)

We are waiting!
Fact
Where is what? Where is the pennant?
There is nothing but a parabola.
Growth you say?
So Europe says that only growth.
It's all strange. In contrast.
I feel that everyone is already lathering their skis in order to rush into the train departing from the platform to the North.
(me what? … I don't give a fuck .. I don't mind … interfering and discouraging is not mine)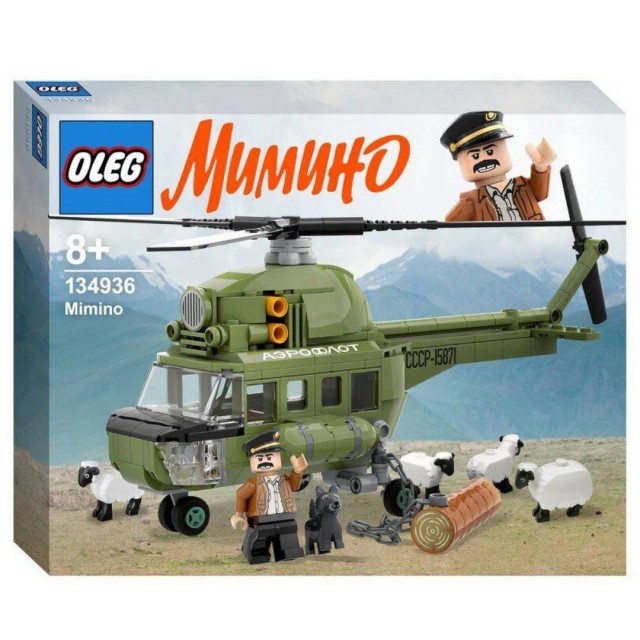 DollarRuble
Forecast
Height.
Fact
Everything grows, don't be surprised.
RTS index futures (RIM3)
15 minutes.
The forecast is negative.
Fact
Overbought face. And judging by RSI, and by the distance between MA and growing Parabolic.
However, I can imagine a rise to 96,000.
Above – fantasy is not enough.
Good luck!